KANTHARA – VILLA COMMUNITY
Residential
Building Interior
Location
Coimbatore, Tamil Nadu
Client
Arvindh and Praveena Sabapathy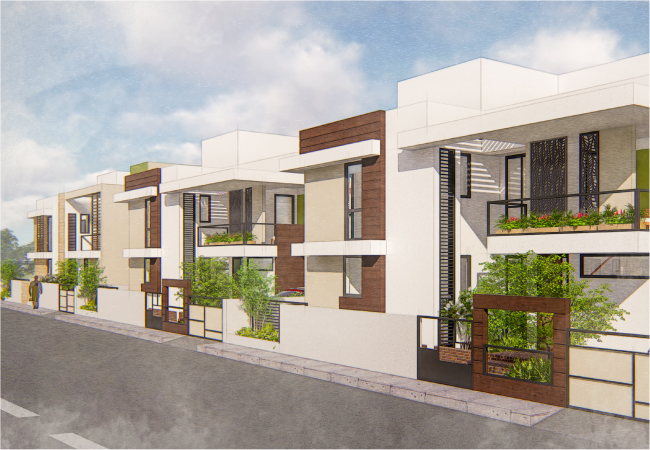 Client brief
Kantara is in the vicinity of the Coimbatore to Ooty highway near the GN mills intersection. A neighbourhood of 9 villas for phase 1, having a central park with children's play among others mixed uses. The client required villas with varied sizes and practical comfort for their client.
Our Approach
Multi-sized villas, starting from 3500 to 4500 sq. ft. were planned on large frontage plots. The plans with large volume free flowing spaces, ample daylight & breeze is a take-off on the bungalow form with extended outdoor living through patios and decks.
The architecture is stylized in a contemporary way with delicately crafted details and earthy materials softening straight-line masses to a palatable global local flavor. This community is distinguished by the personalized facades reflecting individual home-owner tastes with customized cladding and colour palette.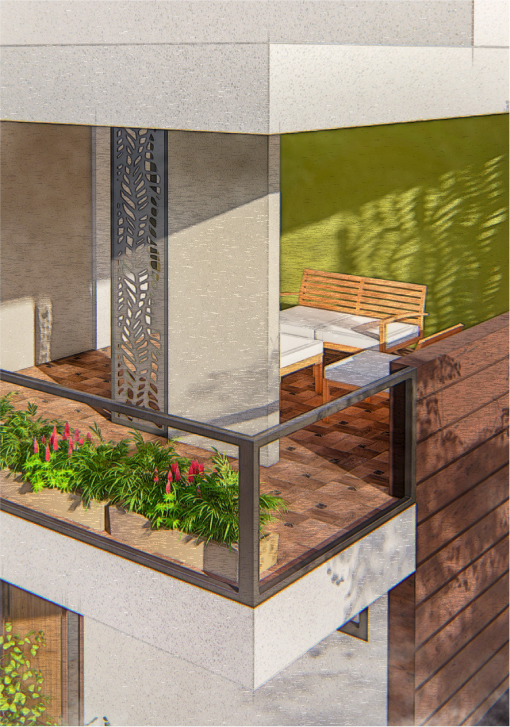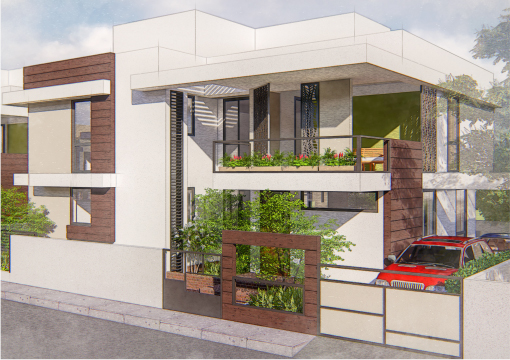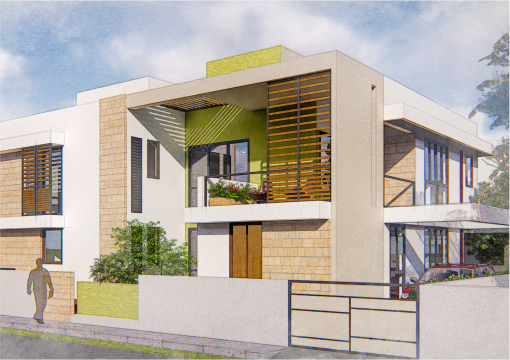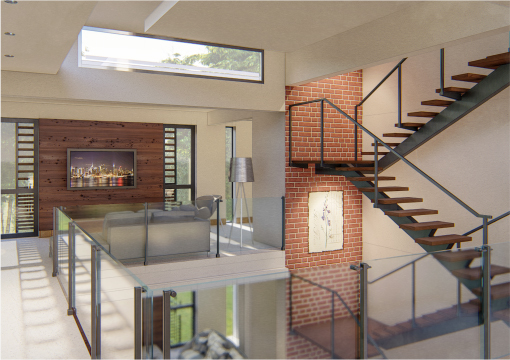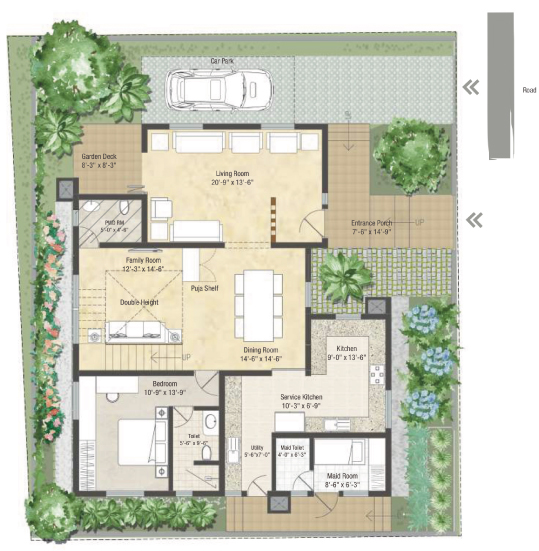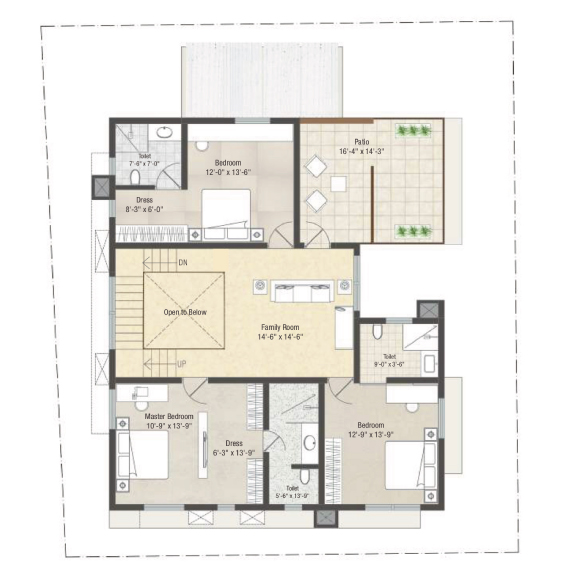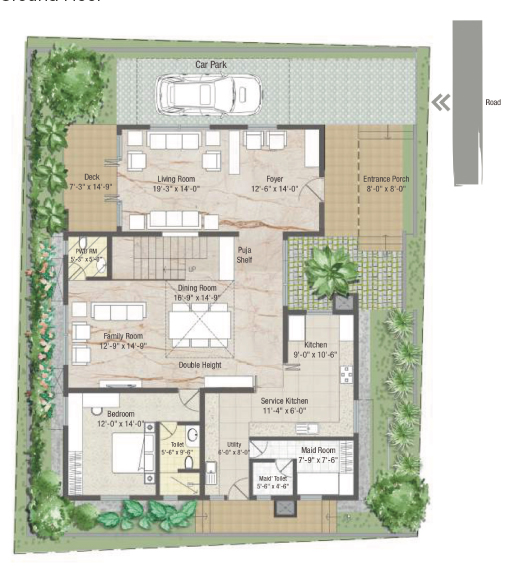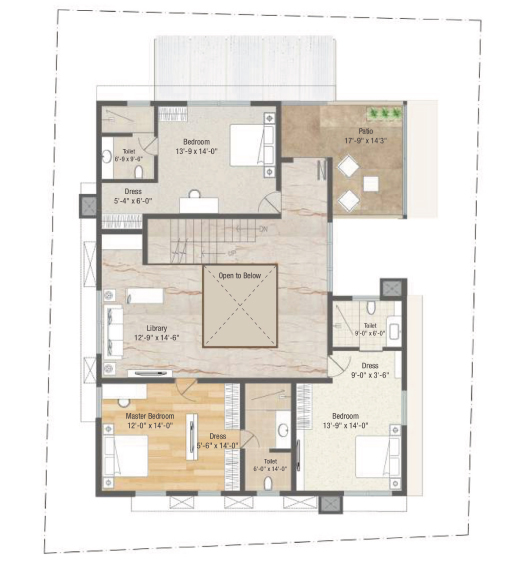 Testimonial
I have been working with AEQ for over 2 years on my villa community project. What impressed me most is their sense of ownership. When I work with them I get the feeling that they are just as much invested the success of the project as I am. It is this attitude combined with their creativity and competence that makes it a true pleasure to work with them.
Arvindh Sabapathy